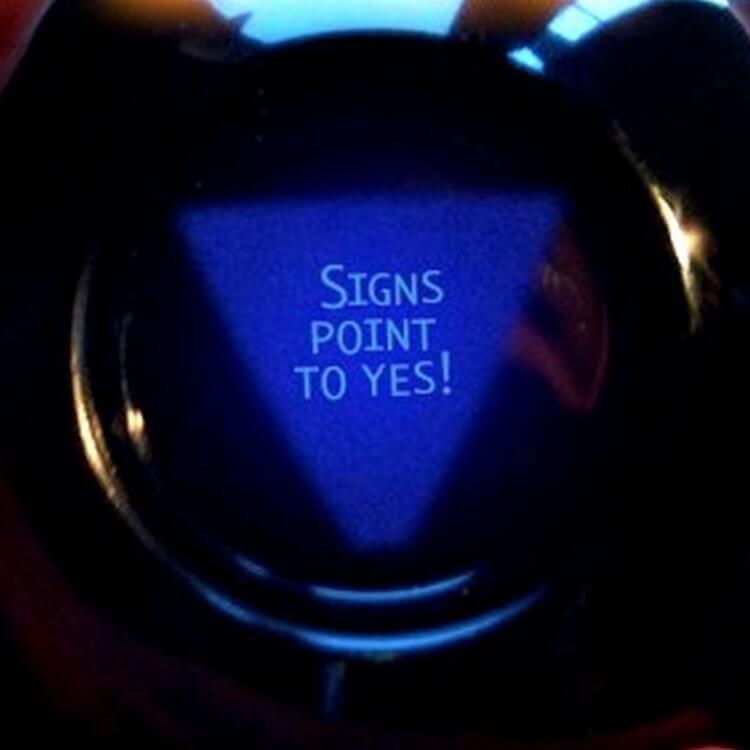 August 15th, 2017 - Posted by:
Jessica Engel
in
Content
,
Marketing automation
Whether you're just beginning to implement email into your marketing plan or working to take it to the next level, use these tips and tricks to audit your email program and implement new ideas that will quickly improve your open, click-through rates—and ultimately—conversions.
August 10th, 2015 - Posted by:
Sarah Segovia
in
Marketing automation
Through Google's Quick Actions, calls-to-action can now be placed in email subject lines. Calls-to-action are the minimalist buttons commonly seen promoting educational material, or a link to registering for a membership. These buttons are used to generate leads and draw in potential customers, and could significantly change the way promotional emails are created and interpreted. Making email marketing more efficient and effective could generate a new wave of business from clients, and would be a marketers dream. Read more about the benefits of this update, and how to employ these buttons in your email.